Meet Our Team
We've been doing this for a long time, and we love it more every day.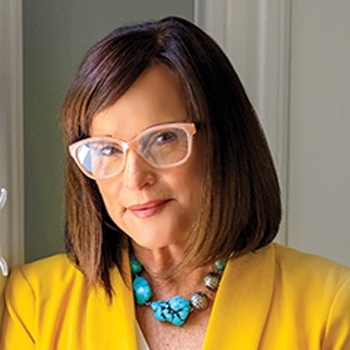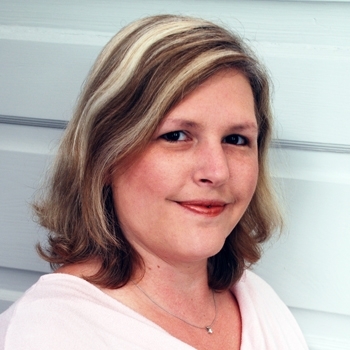 Julie Friedmann Dubois
Administrative & Accounting Manager -- 12 Years
We recognize that every individual deserves to be treated with dignity and respect. We place the highest value on helping you access quality caregivers and providing excellent customer service. The care services allow you or your family member to stay in your home, and to really enjoy the quality time that you are able to spend together. We have a unique understanding of the pressures associated with care needs; that's why Dependable was founded over 50 years ago. We are a third generation family-owned registry, which was created to help you access the highest quality caregivers who can provide the type of care that you would expect from a family member.